We are introducing a new anti-fog design PPE face visor. These are re-usable and can be cleaned with warm soapy water, anti-bac solution or 70% alcohol solution to kill most bacteria and viruses including Covid 19.
They are made from a 0.5mm PETG face shield offering high unobscured visibility, whist protecting the user.
The head frame is a super soft polypropylene with top ventilation held away from the face so the operative can wear glasses under the visor with far less opportunity to mist or fog the shield or spectacles.
This is supported by two, 10mm wide stretch elastic, to give support in several directions. The elastic is adjustable via a buckle to give the maximum amount of comfort, so the visor can be worn for many hours with minimum discomfort.
These are 100% made in the UK and not what you are seeing on most web sites, with cheap throw away parts.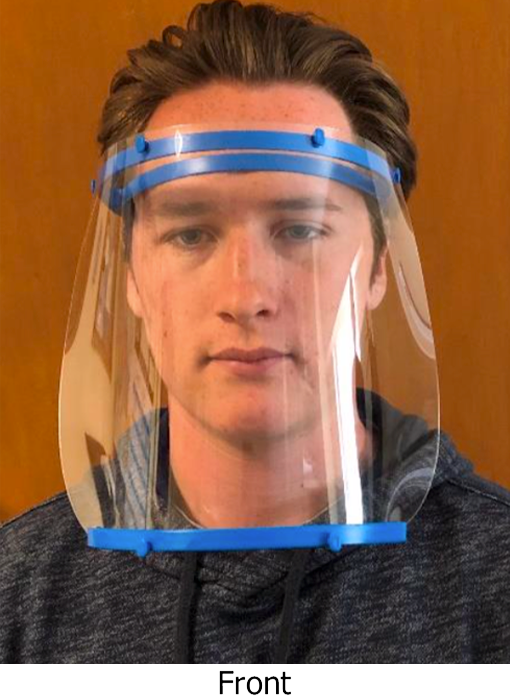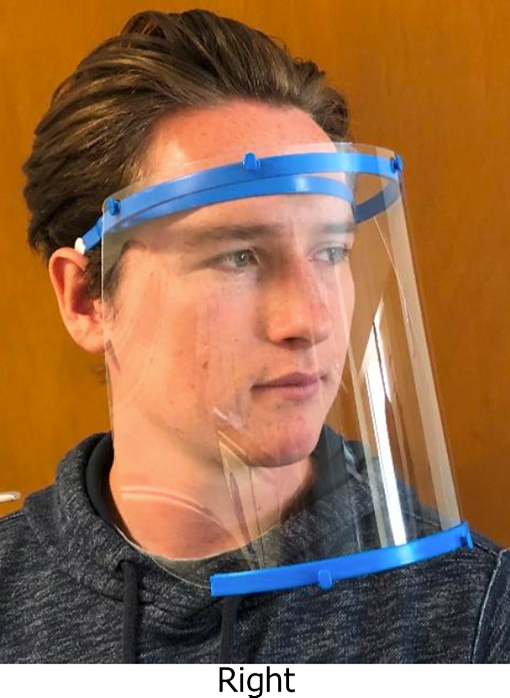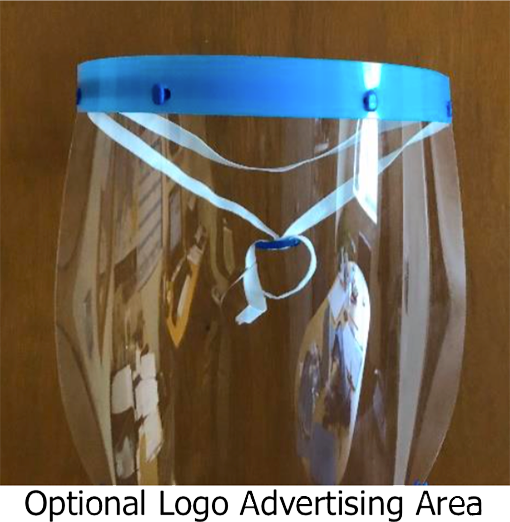 Visor Dimensions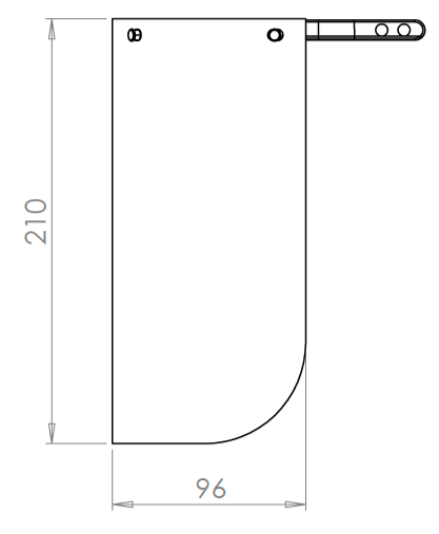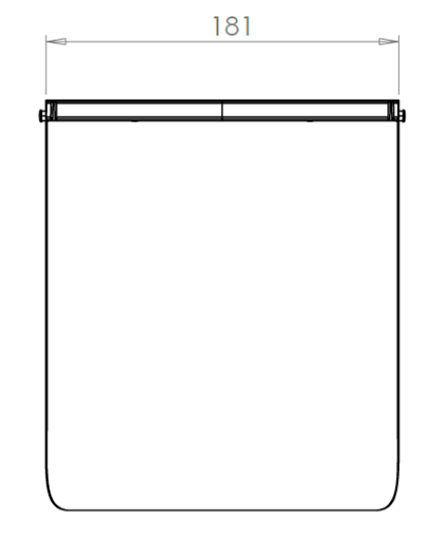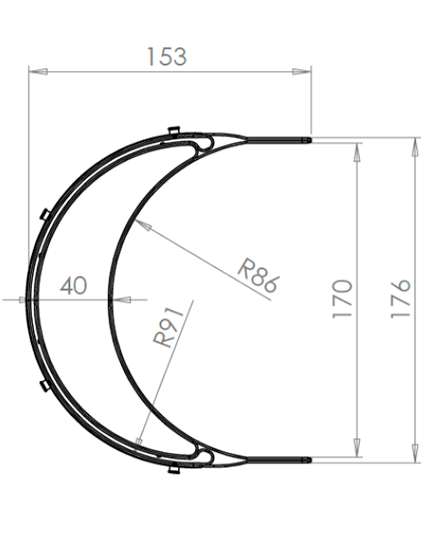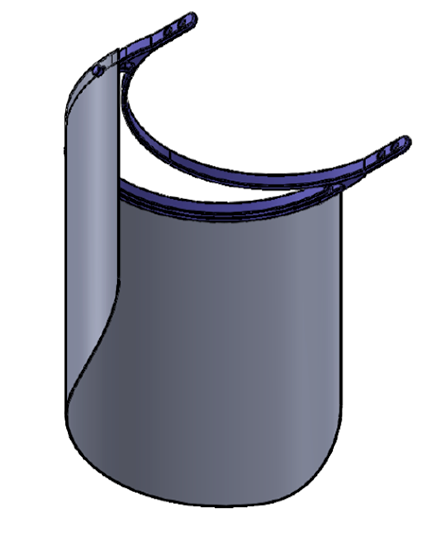 Product Type; PPE Face Visor – Category III
Model; AmcVisRev10ass ClipOn
Standards/Technical specification used; EN166:2001